Ca Va Brasserie – Opening 3rd March!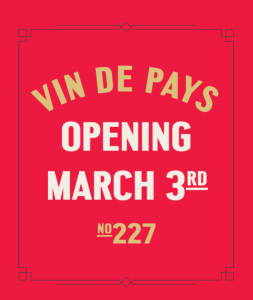 Ca Va Bar & Brasserie is excited to be the newest culinary and drinking destination to join Giffnock and the Southsides' vibrant community!
Featuring a charming brasserie interior that perfectly compliments the mouth-watering British and French Bistro style menu, superb beer and wine selection, Ca Va looks forward to welcoming you to experience it for yourself.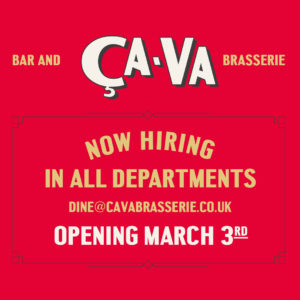 We're currently recruiting in ALL departments!
If you're interested in joining the Ca Va team, please get in touch on dine@cavabrasserie.co.uk.